Week 1: Burning Rope
You are given two ropes and a lighter. Each of the two ropes has the following property: if you light one end of the rope, it will take exactly one hour to burn to the other end. It doesn't necessarily burn at a uniform rate.
How can you measure a period of 45 minutes?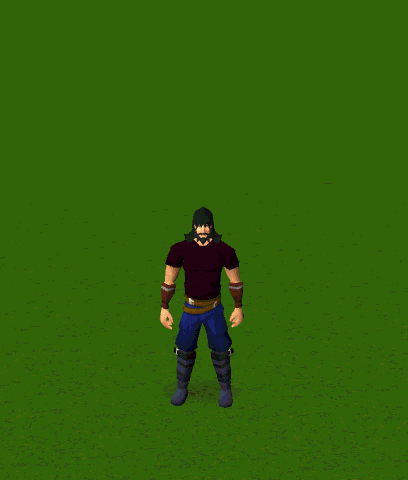 s