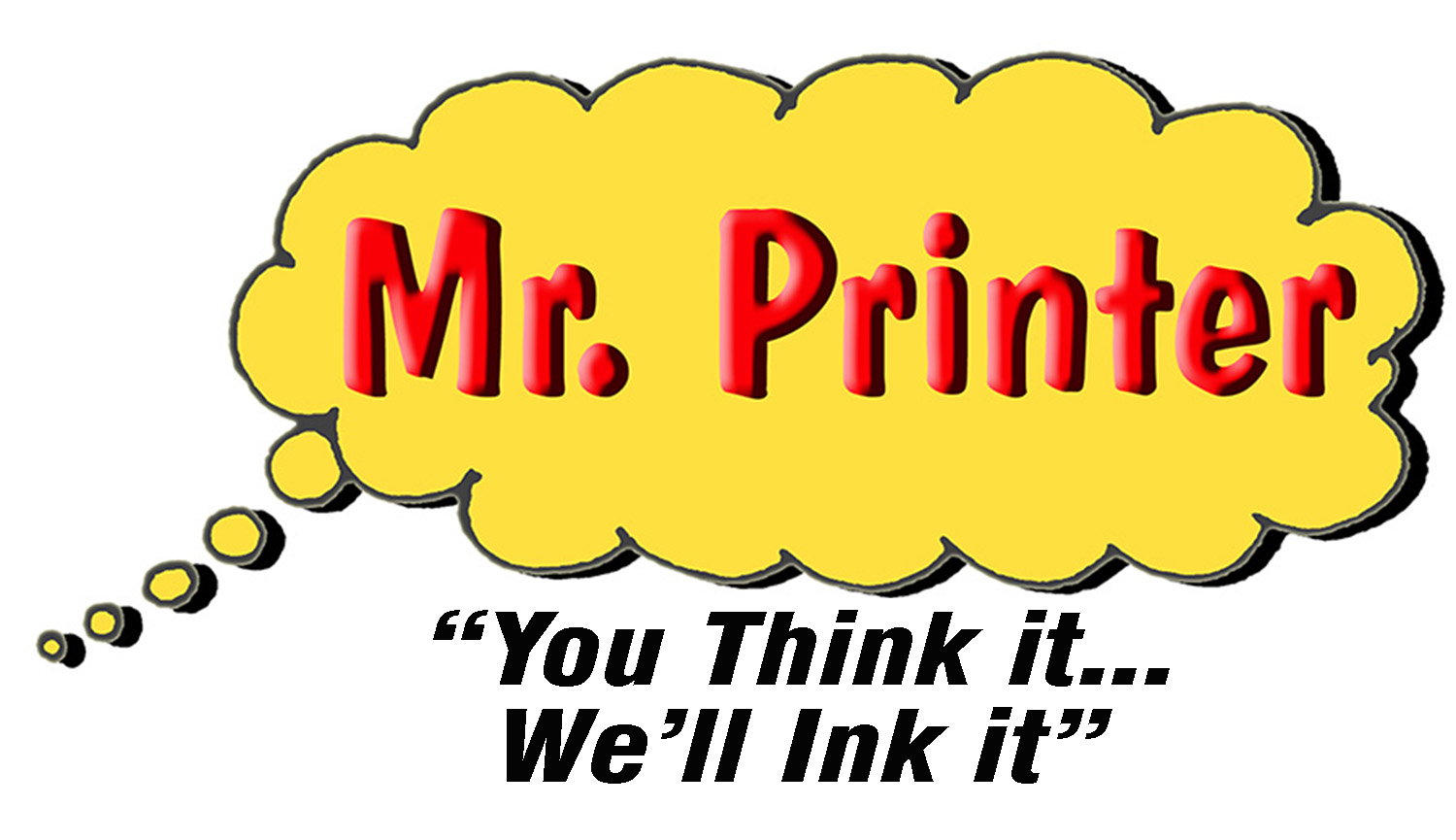 s
Sup y'all,
Do you sometimes want to print your Brilliant.org content? I do. The font is amazing, and general LaTeX + picturesque images are appealing to the eye.
So the question arises: How? Well, the way I do it, I screenshot the problems/notes/solutions and work on them in MS Paint and transfer them to MS Word for final processing.
But this may result in poor text/image quality (as it always does for me), and we don't want that. What would be great, is if there was a Print button or some similar feature on Brilliant that would allow users to print content with retention of original quality.
What do you guys think?