You've found a stockpile of 1955 United States pennies, which are now worth approximately twice as much as raw metal compared to their value as currency. A Fresnel lens can be used to concentrate incoming light onto a focal point.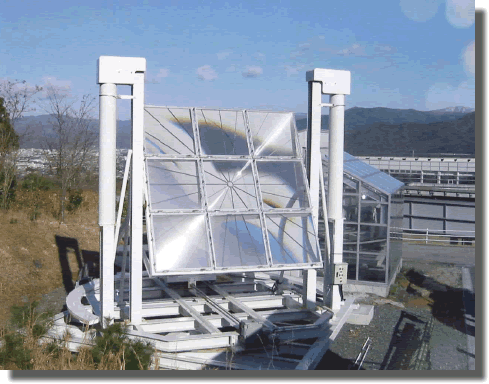 For how many seconds would you need to focus the Fresnel lens on a penny in order to melt the entire coin?
Details and assumptions:
A penny weighs and is made of %
The penny starts out at and melts at
's heat of melting is and its specific heat is
The area of the lens is the power of the sun is and % of the energy goes into heating the coin.