Fractals can be defined as "objects or figures which on magnification shows the original object or figure"
The nature has many fractals such as a fern leaf, path of a river etc.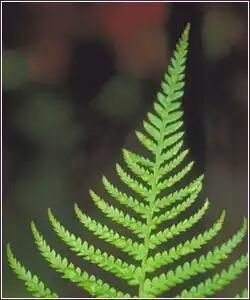 A fern leaf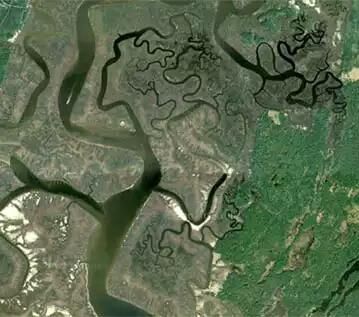 A river's path
Geometrical fractals includes a straight line, today's talk Koch Island and much more!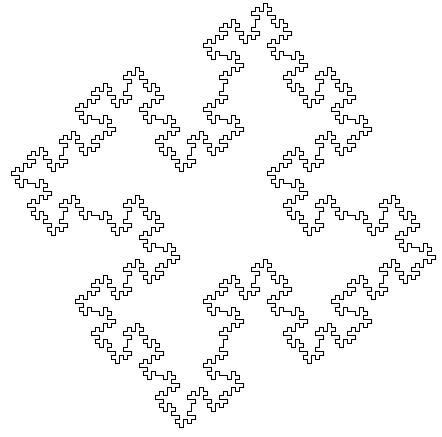 Koch Island
The Koch Island is drawn by "copies of copies" method.
The base of Koch Island is a square as shown: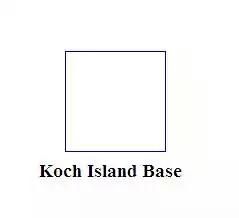 Base of Koch Island
The motif of Koch Island is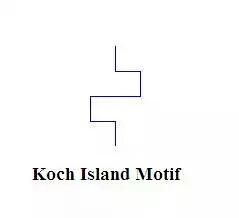 Motif of Koch Island
The steps of making a Koch Island are as follows: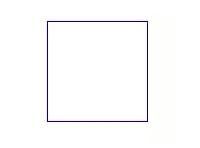 Drawing a base
Replace the sides of base by the motif (of appropriate size)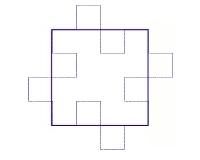 Replacing sides
Repeat the previous step again and again (By "again and again", I mean nothing less than ∞)
The figure after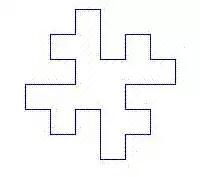 After one iteration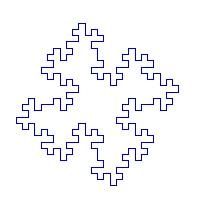 After two iterations
Secret:Beauty∝Number of iterations
So repeat it as much as you can!!!!
One exciting fact about the Koch Island is that it can tesselate a plane.
Tesselating a plane means that a plane can be covered up by infinite Koch Islands without overlapping or leaving spaces.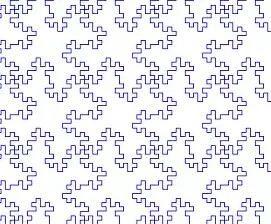 Tesselations
Question 1: Can anyone guess the area and perimeter of the Koch Island after n iterations?
Question 2: What is the minimun number of colors that you could use to color in your tessellation if no two adjoining Koch Islands are allowed to be the same color (no islands can touch even at 1 point)?
Question 3: What is the self-similarity dimension of Koch Island?
Question 4: Can you offer a MSW-Logo program to draw a Koch Island?